About Full Acceptance Counseling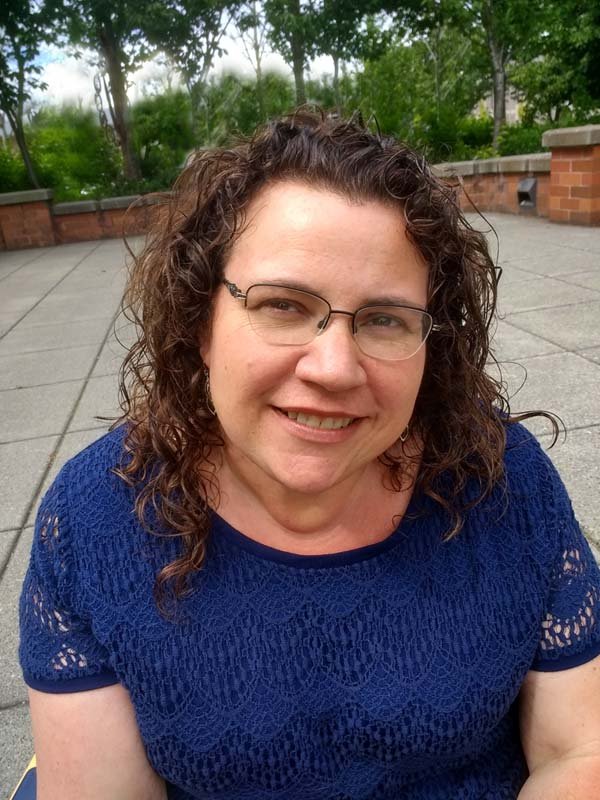 Full Acceptance Counseling, is exactly as the name implies. Full acceptance. I strongly believe that everyone has a great inner strength within them. I believe in you and fully accept you exactly as you are. You have the ability to self-actualize into exactly who you would like to be. I would be honored to help guide you along your journey. My goal is to provide a therapeutic relationship and secure base that feels safe to you so you may work on developing resilience, growing your inner trust, nurturing your true self, and working on transforming into the person you inspire to be. Whether you have decided to come to therapy because you lack a support system, have insecurities, feel alone, need to learn how to have boundaries, want to reduce anxiety, have depression, guilt, low self-esteem, struggling with a relationship, feeling conflicted or questioning your gender or sexual identity, experiencing grief or loss, in a life transition, feel lost or overwhelmed as a parent, have a high level of stress, have current or past trauma to work through or simply want to work on life balance. I am ready to be present with you.
My career is devoted to working, advocating, and volunteering for the empowerment of children, woman, families, LGBTQIA+, and all minority communities. My therapeutic approach will focus on your inner strengths as a safe place to begin your therapeutic journey. Your therapy will be individualized based on what your goals of therapy are.
My hope for your therapy process is for it to be authentic, healing and restorative. Are you ready to commit to yourself? Believe in yourself and reach out today. I look forward to working with you.
Washington State Associate License #60713786